Hi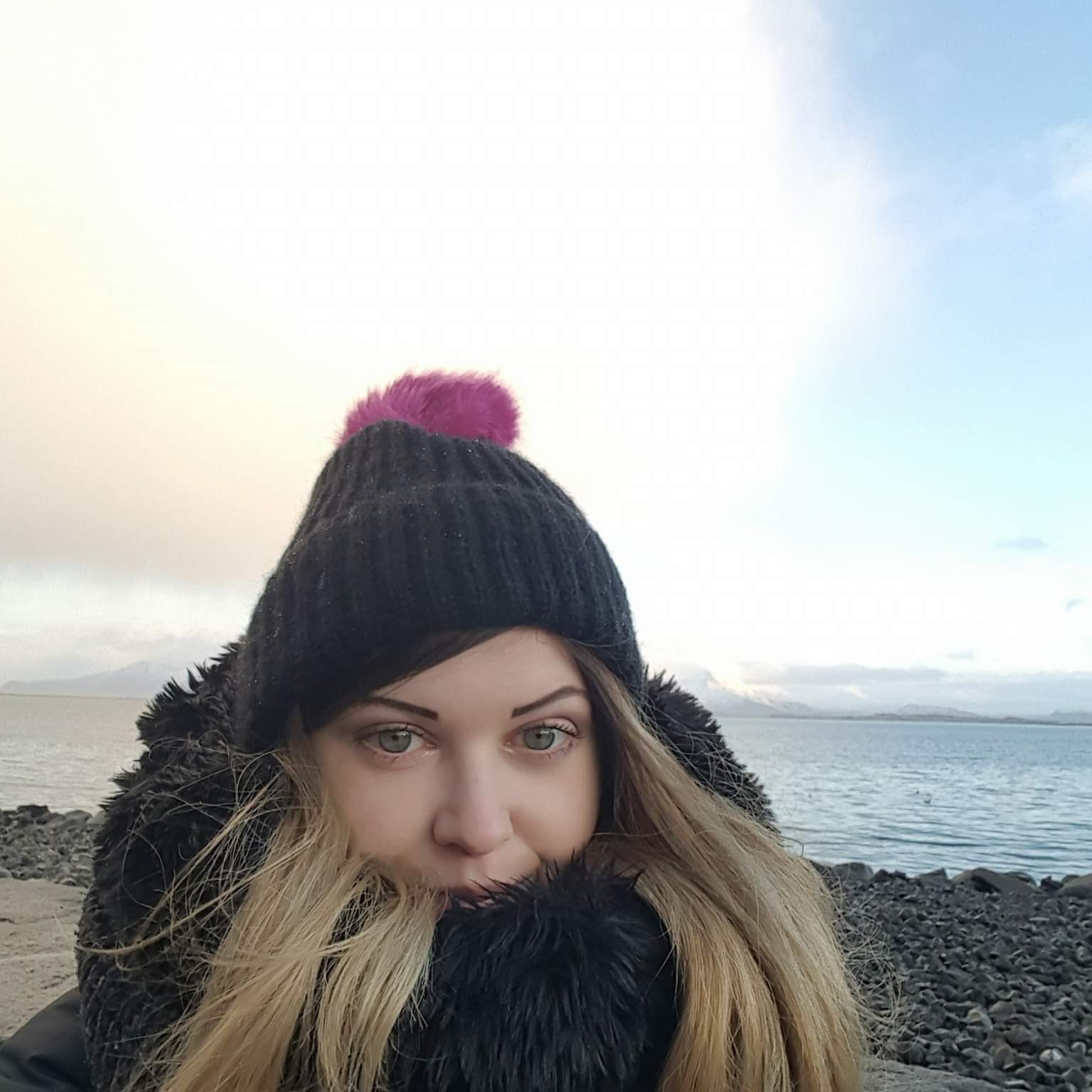 I'm Cat - a West London based Print Designer. I graduated from London College of Communication (University of the Arts) in 2012 with a 2:1 in Surface Design.
My work is illustrative, playful and often features bold typographic wording. I use a combination of screenprinting, risograph printing and vinyl printing.
I live in Acton Central with my daughter, and enjoy collaborating with local independents and small businesses. Please get in touch for any print jobs, upcoming events, markets, etc.